Great looks and confidence INSIDE OUT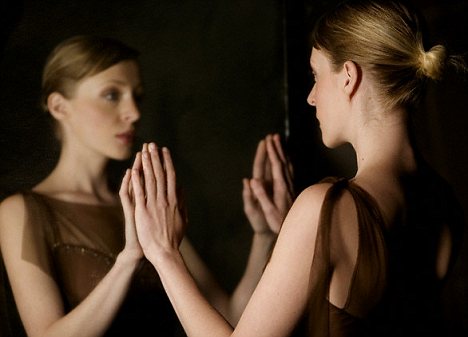 Hate how you look in photos? This is about to change.
The right picture can make all the difference when it comes to landing a new job, promotion, or date, or being accepted in a club or organization. We all need that power to boost our personal branding, no matter if we are thought leaders, CEOs, individuals reinventing themselves or recovering from a period of illness. The problem is, not all of us are extroverts or feel comfortable being photographed. So, we are at the photographer's mercy to make it happen for us. When you receive our training, you will master the art of controlling your own image (in photos and in person,) maximizing your chances of having a consistent, optimal image along your entire life. Shots are customized. We will direct you and if you like, help you select the best production. You can also choose from black and white or color, and the amount of retouch on your skin.
most popular program!
HOW TO BECOME PHOTOGENIC WORKSHOP + PHOTO SESSION $850
PRIVATE CLASSES ARE SOLD OUT FOR 2019
CLICK HERE FOR THE SHORT VERSION OF THIS PROGRAM "HOW TO BECOME PHOTOGENIC - WITH LIZA ANDREWS" AT THE 92Y IN NYC
Are you shy in front of a camera or hate most of your pictures? This program is for you!
Using digital presentation, exercises and a photo rehearsal in front of a professional camera, we will study your face and body and teach you 3 to 5 poses that will make you look great in pictures every picture.
You will leave with a diversified package for all occasions, showcasing your best self and knowledge to look amazing in all future pictures you will take.
This package includes professional shots for LinkedIn and others of your choice. Please visit our GALLERY.
An investment for life!
Program includes:
3-hour photoshoot, with multiple outfits
90-minute workshop on how to become photogenic
Receive 5 edited digital photos of your choice.
We will plan your production during a conversation over the phone before your session. This way we break the ice, understand your needs and make sure you get the right package.
50% DISCOUNT FOR RECURRING CUSTOMERS UPDATING THEIR HEADSHOTS
If you were our client in the past, you learned your moves and don't need coaching. We'll love to work with you again, so we'll give you a 50% discount to keep your headshots current every 2 years.
This 2-hour photoshoot includes 2 outfits.
Receive 3 edited digital photos of your choice.