Fine ARt portraits
Give someone special an original gift that will last for generations.
In classic black and white or explosive, vibrant colors, more and more people are willing to decorate their homes and work spaces with artsy photographs of themselves or of those who inspire them. We can do:
- Studio or outdoor photos
- Collage with multiple poses or facial expressions (a fun art piece for adults and children)
- Pictorials: the story of your life or career trajectory told through a series of high-end portraiture. Color, Sepia or Black & White. Used for decoration and sophisticated profiles online or in print.
-Other customized options.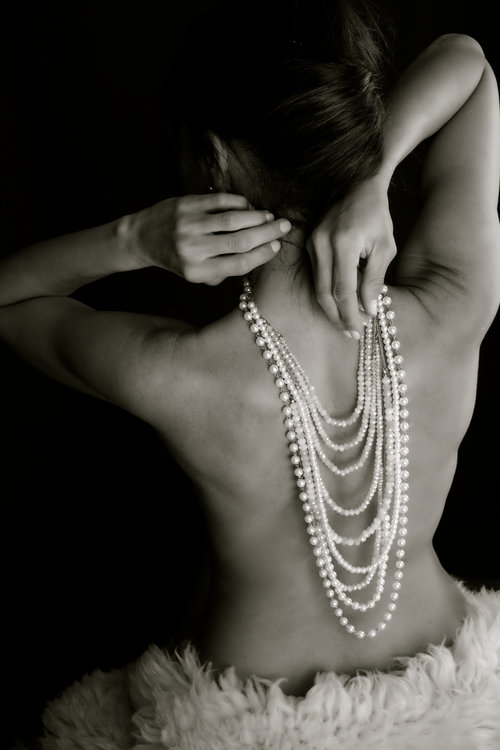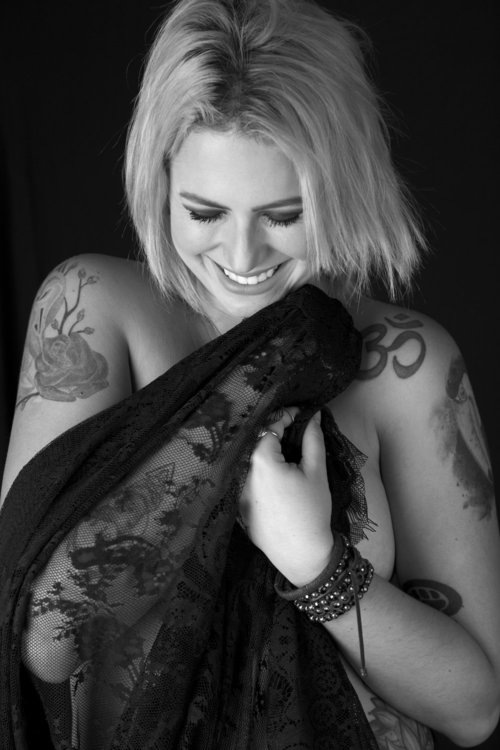 PictureCure will direct you during your photoshoot so you can achieve the poses and body language required to become a work of art. You will then pick your best photo to be artistically edited, according to your preferences of color and style. Or you can leave it up to us to create some great options for you.
We will provide you with the final art in digital format for you to use online or print. If you like, we can also recommend experts to print your photo on canvas, acrylic or other medias, so you'll have it ready to hang and enjoy!
Sessions starting at $ 850
with 1 artistically edited photo.
Pictorials starting at $1,100 with multiple photos. Please contact us for those or other customized options.
$50, $100 or your chosen amount gift cards available.